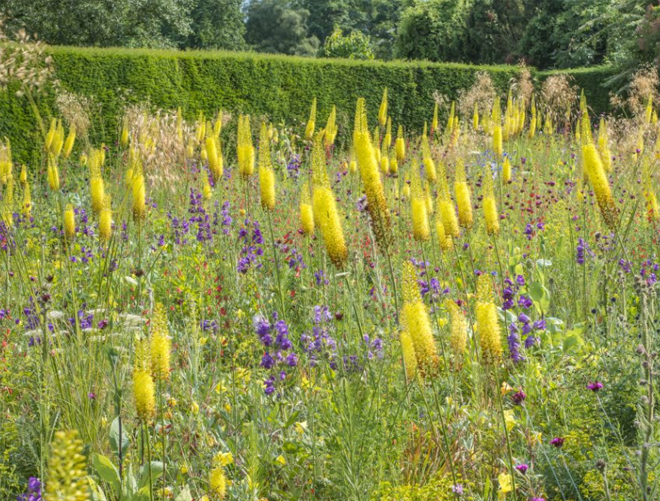 Cambridge University Botanic Garden
The Botanic Garden in Cambridge has a collection of over 8,000 species from around the world. Enjoy wondering through tropical glasshouses and wildflower meadows, an ever-changing landscape through the seasons. 
There are events held throughout the year - including art adventure days, photography competitions, tree trails and winter light displays.
There's also a great cafe where you can enjoy Fairtrade coffee and delicious home-made food. The shop sells a great range of botanically-inspired gifts to take home, too. 
Check the website for details of current events and ticket prices.